History Day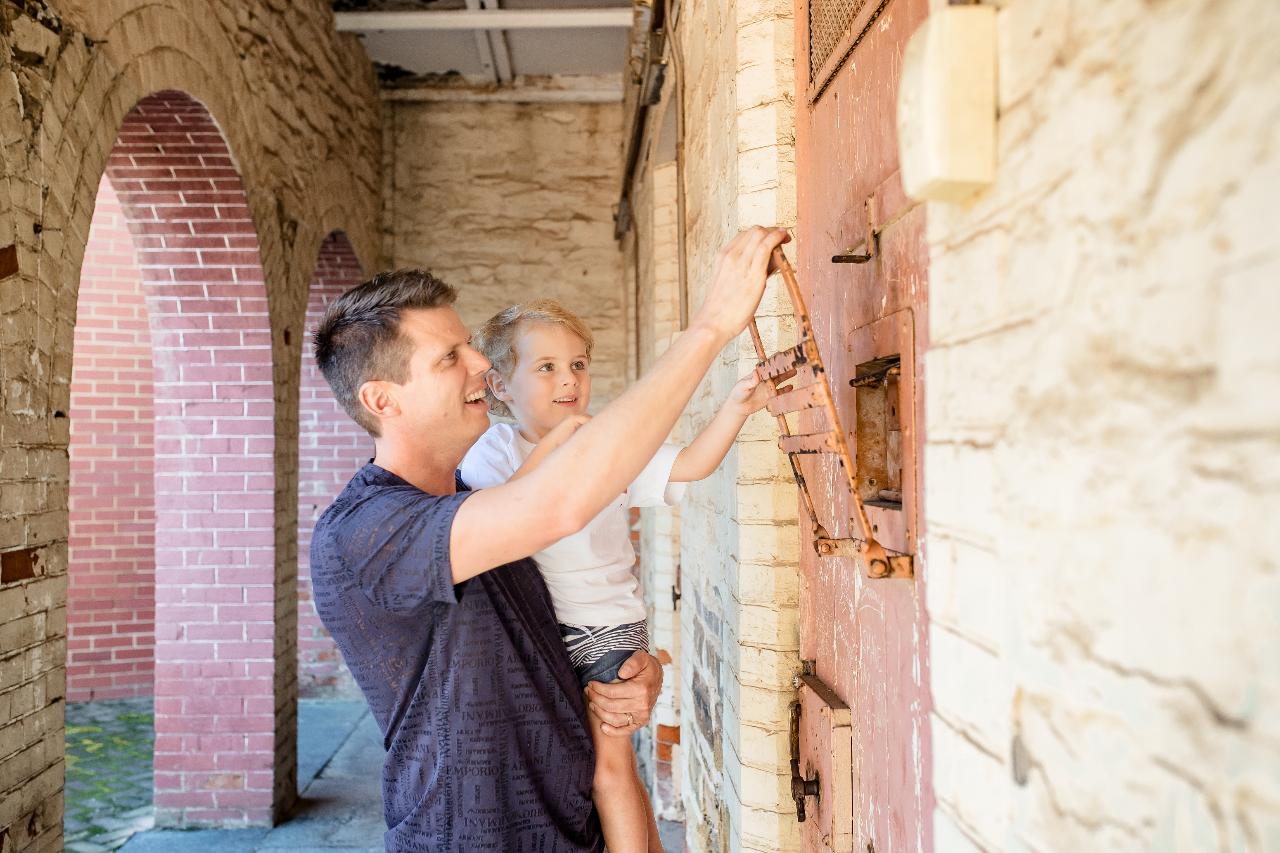 Kesto: 1 Päivät (noin)
Paikka: Adelaide, South Australia
Tuotekoodi: A200304001
Sunday May 15th, 10:00am - 4:00pm.
Important Notice: Please note that the South Australia History Festival magazine has listed children as free entry. Please note this applies to under 4's only and that our usual entrance fee has been heavily discounted for the day to $5.50 for adults, children and concessions.
The secrets of the past
are ready for you to discover. Visit Adelaide Gaol this History Day and explore
the site, stories, and collections of one of Adelaide's oldest colonial
buildings.
This year you can walk
through the never-before-seen Story Cells and learn the untold stories of some
of the gaols iconic characters. The new Contemplation Cell provides a
compelling insight into the thoughts and feelings of prisoners and how they
coped with prison life. It features Mother May MacKillop and illustrates how
she brought light into an otherwise dark place.

Would you like the
opportunity to own a unique part of South Australian history? Purchase a
limited-edition hand-engraved rooftop slate tile from the original 1841 build
this History Day. Take home a piece of Adelaide Gaol and hold in your hands a
part of South Australian heritage forever.

The newly exhibited
Original Cell Block Display showcases artefacts from the gaol's chapel, as well
as a miniature model of Adelaide Gaol and a prisoner-made model of the Cutty
Sark ship.

Mingle in the Gaol Road
Markets and enjoy lunch with food and coffee available.